"Bioindustry Park intende valorizzare i risultati della ricerca trasformandoli in innovazioni tecnologiche di prodotto e di processo adatte a rispondere ai bisogni alla base della nascita, crescita e sviluppo di imprese innovative competitive a livello globale.

Mission
Il Parco Scientifico Tecnologico Bioindustry Park Silvano Fumero è nato nel 1998 con l'obiettivo di favorire la nascita e la crescita di aziende innovative e di collegare il mondo delle imprese ai centri di ricerca e all'università.
È un luogo che attrae grandi investimenti dove multinazionali e startup scelgono di insediarsi per sviluppare il proprio business.
La realizzazione del Bioindustry Park rappresenta un esempio di ottima collaborazione tra pubblico e privato che coniuga la capacità industriale e l'interesse generale.
Bioindustry Park favorisce opportunità di collaborazione e partnership fra istituzioni, imprese locali ed internazionali, cluster e altri parchi scientifici.
È socio di InnovUp, Italian Innovation & Startup Ecosystem, di IASP, International Association of Science Parks and Areas of Innovation e ha contribuito alla costituzione di ALISEI, il cluster nazionale dedicato alle Scienze della Vita che promuove e valorizza la cooperazione e l'innovazione, mettendo in rete le migliori esperienze presenti sul territorio nazionale rappresentate da imprese, università, enti pubblici di ricerca, le strutture di produzione avanzata e di servizi a elevato valore aggiunto. Di recente Bioindustry Park è diventato partner di Sistema Invitalia Startup.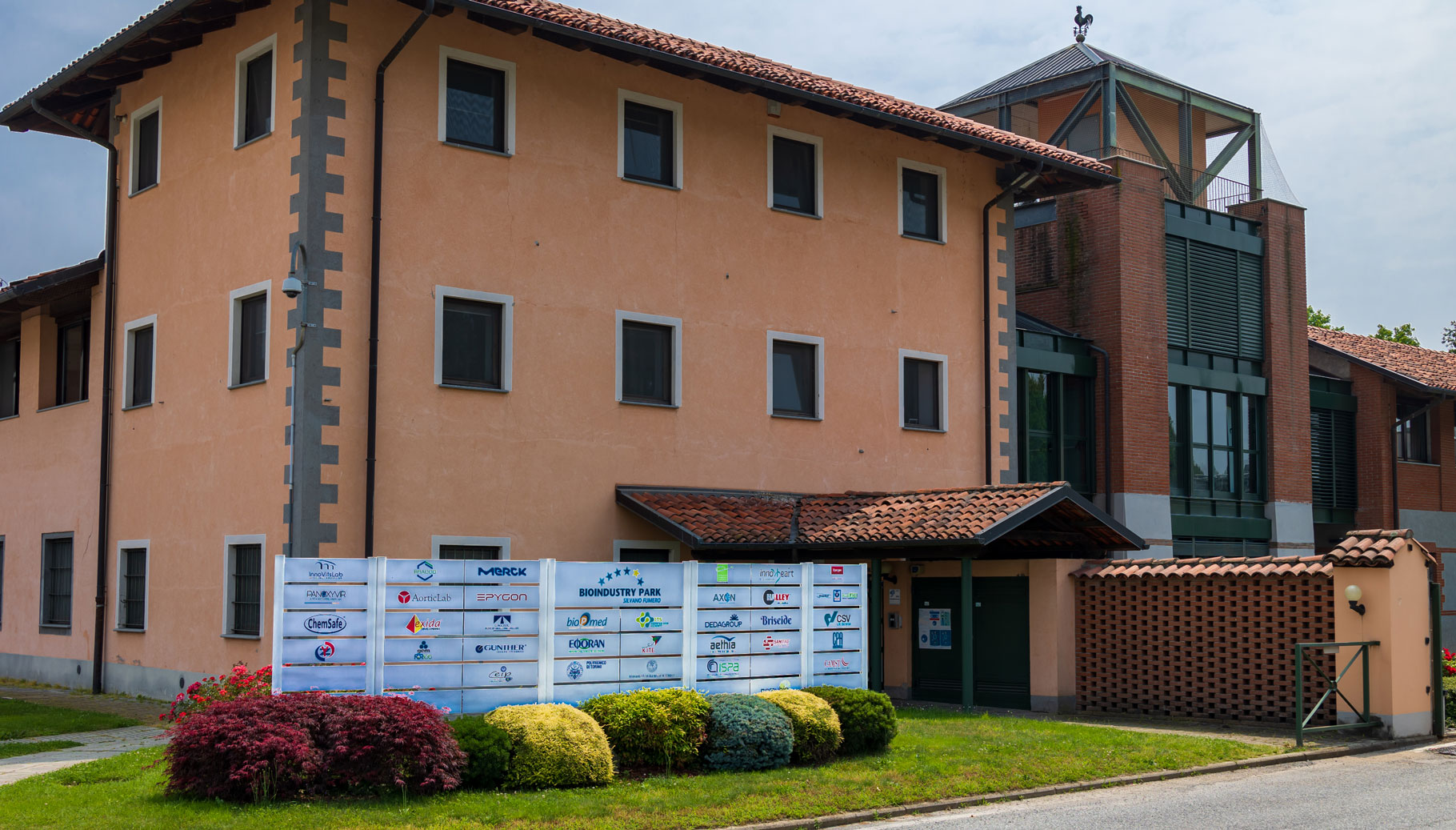 Nel Bioindustry Park aziende, università, associazioni e centri di ricerca trovano una collocazione soddisfacente e una risposta alle esigenze di efficienza, qualità e immagine.
All'interno del Parco crescono progetti di organizzazioni che operano nel settore delle Scienze della Vita e della Salute Umana. Sono realtà impegnate nella R&D, nello studio di medical device innovativi e nella produzione.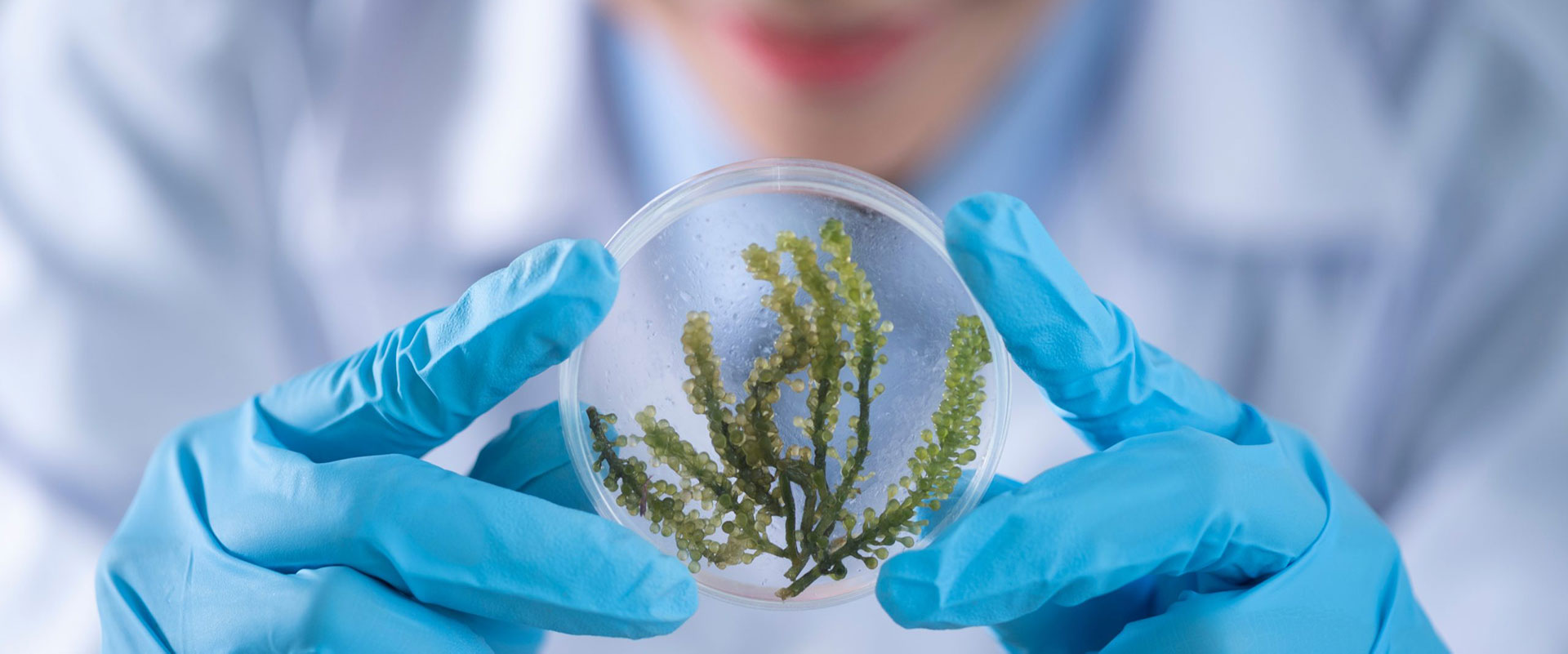 Nel Parco le attività di ricerca e di produzione si completano con quelle dedicate alla formazione. Il Bioindustry Park, infatti, ospita al suo interno la Fondazione ITS Biotecnologie e Nuove Scienze della Vita.
Bioindustry è partner di
Bioindustry Park è parte di una grande rete di networking, crede nel potere della collaborazione e della condivisione di esperienze con istituzioni, imprese locali e imprese internazionali.
Bioindustry Park è ente operativo del cluster innovativo BioPmed, nato dall'impulso della Regione Piemonte nell'ambito del programma POR-FESR 2007-2013.
Il Polo di Innovazione bioPmed, associa imprese, centri di ricerca, università e fondazioni attivi nei campi della Salute Umana e delle Scienze della Vita, per promuovere l'interazione tra ricerca e industria e stimolare l'innovazione.

Dal 2015 Bioindustry Park ha ottenuto la certificazione europea "Gold Label for Excellence of Cluster Management" da ESCA – European Secretariat for Cluster Analysis.